A classic Queenslander was transformed into a real life version of the Bluey house—bedroom, bathroom, playroom, everything.
The small cottage in the Brisbane suburb of Paddington was meticulously renovated over months to look just like the Heeler family home, from the hit cartoon series Bluey.
Featuring two bedrooms, three beds and one bath, everything was designed in painstaking detail, right down to the watermelon rug in Bluey and Bingo's shared bedroom.
According to ABC News, when news of the house's exact location leaked, security and traffic controllers had to be brought in to manage crowds eager to have a look.
The Bluey house was part of a project between Airbnb and BBC Studios and was available to be booked by the first family lucky enough to click through at 8am AEDT on February 15. It was a promotion that no doubt sent parents and children alike into quite a fan frenzy. After all, we know most adults are also secret Bluey fans.
"I can just imagine all the adults sitting by their phones/laptops waiting for [the time] to hit to be the first ones [to book]," said Ange B.
The two-night opportunity from February 18–20 to live like the Heelers "for real life" cost just A$20 "dollarbucks" (plus taxes and fees) and even included an exclusive behind-the-scenes tour of Ludo Studio, where Bluey is created.
"We're delighted to add Bluey, Bingo, Chilli and Bandit to our growing community of Airbnb hosts," Susan Wheeldon, Airbnb country manager for Australia and New Zealand, said in a statement. "And while we have some incredible homes on Airbnb, there will be nothing quite like waking up in the Heeler house and getting to live and breathe in Bluey's magical world for one wondrous weekend."
With Bluey now screening in more than 60 countries, this was a promotion with worldwide appeal. As New Zealand-based Salvin S exclaimed, "If only I lived in Australia, my girls will love this!"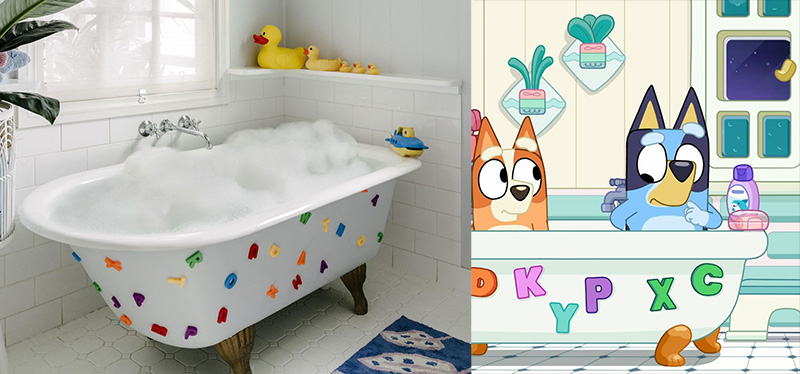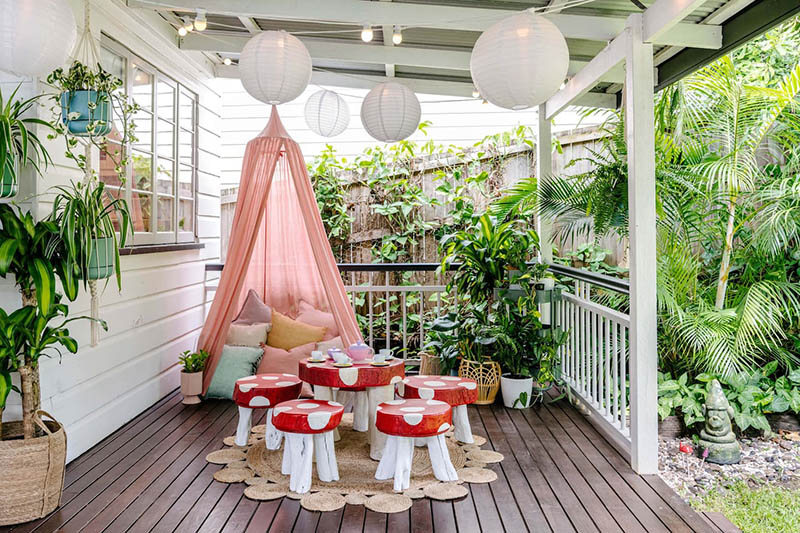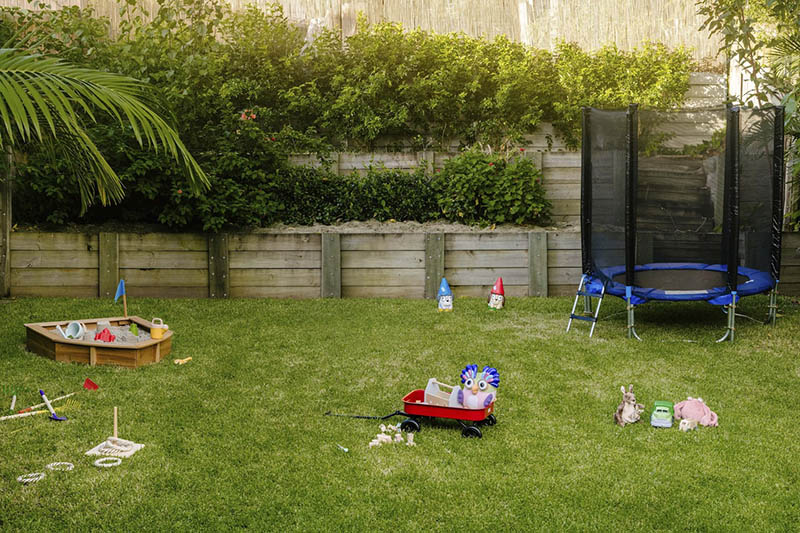 How helpful was this article?
Click on a star to rate it!
4.4 / 5. 28
Be the first to rate this post!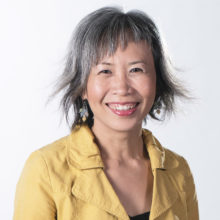 Melody Tan
Melody is project manager of Mums At The Table. She lives in Sydney with her husband and their primary-school-aged son.
Related posts
Subscribe
Receive personalised articles from experts and wellness inspiration weekly!