We know how tough mum life can be. It can make you feel isolated dealing with something you have no experience with, especially if a global pandemic restricts you from seeing family or friends for support.
These mums are here to remind you that you've got this—there ain't no hood like motherhood! We're here for you.
---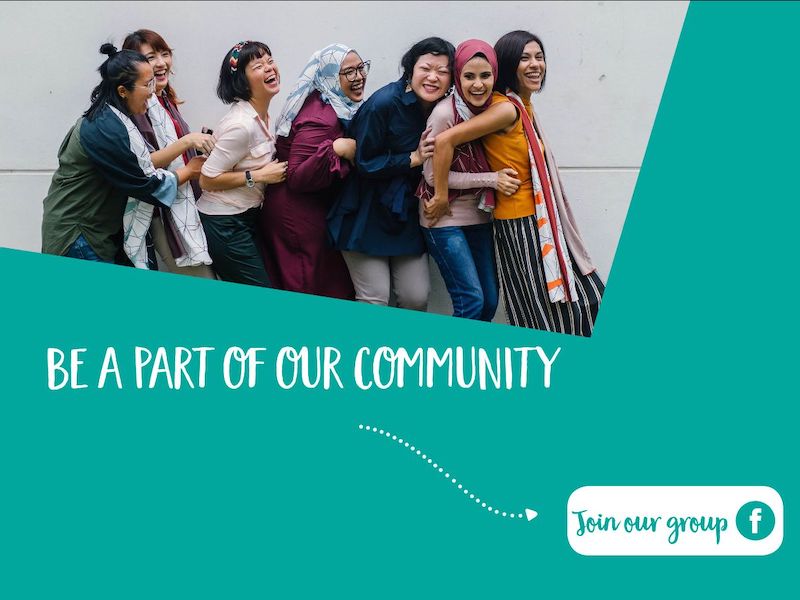 How helpful was this article?
Click on a star to rate it!
0 / 5. 0
Be the first to rate this post!
Mums At The Table
We're about real women having real conversations about real issues. From motherhood stories to expert advice and healthy recipes, we've got your back.
Related posts
Subscribe
Receive personalised articles from experts and wellness inspiration weekly!